Happy Birthday Bubby!!! I wrote a little note to him here if you want to read it! I really can't believe he is five!
I think he did have a great day - even though he was still sick.
He did manage to get a big surprise from Daddy and he got to go to the new Transformers 2 movie. He couldn't believe that it opened on his birthday!
We tried to make the day extra special since we had to postpone his party!
I hope we succeeded...here are a few shots from the day!

We started with candles in his cinnamon roll!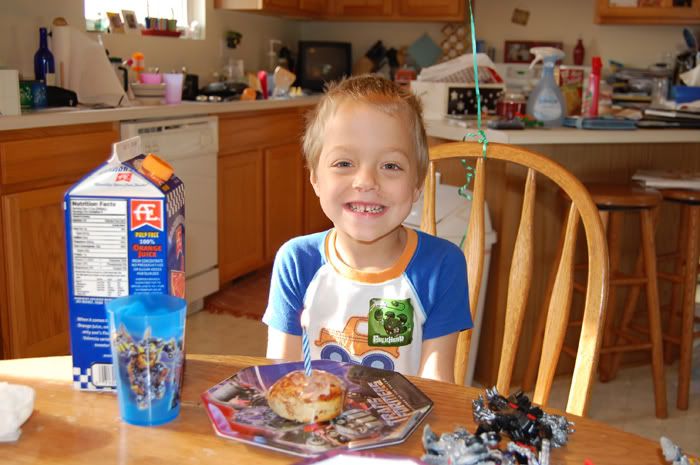 And I just happened to catch the clock at the time he was born - 5 years ago. What a miracle!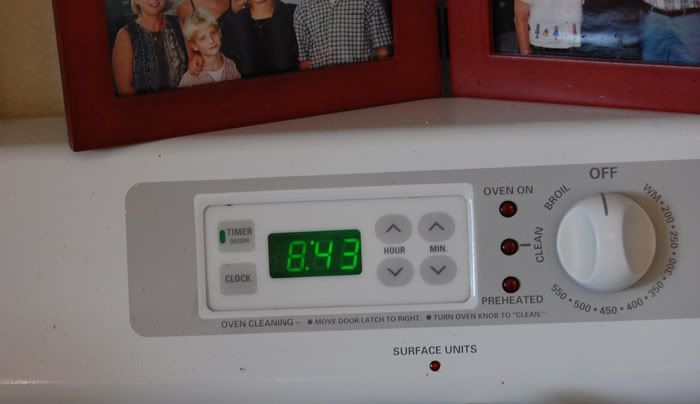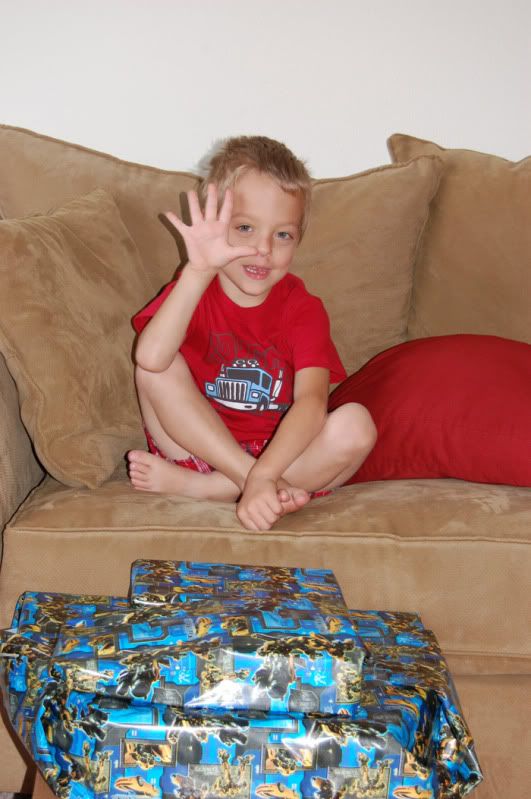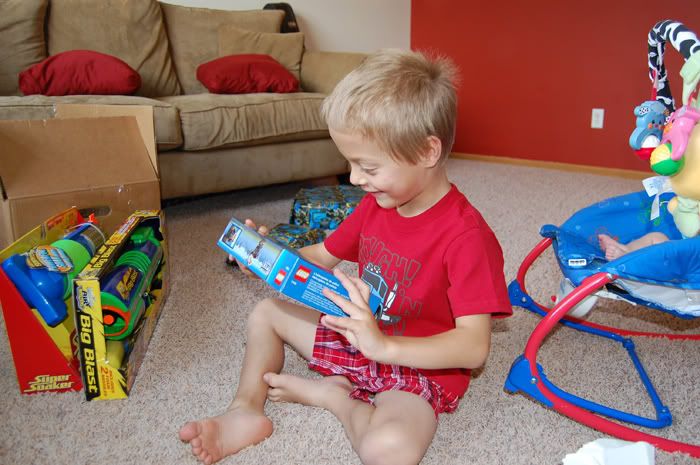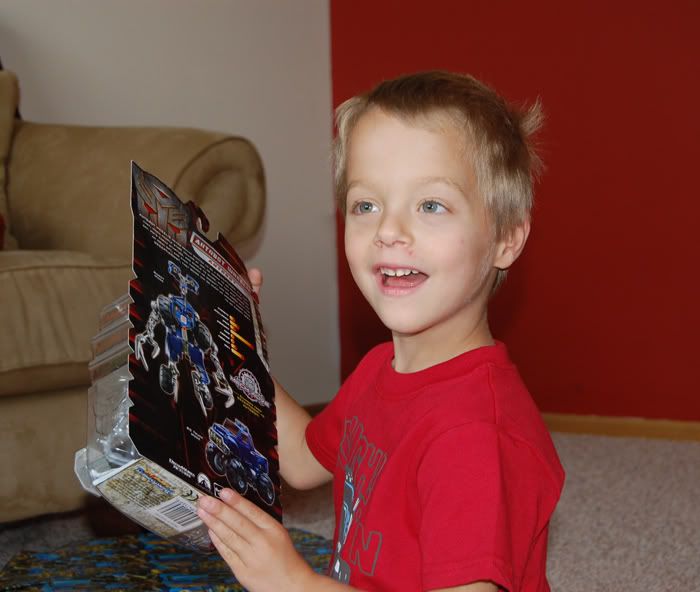 Blake wanted in on the action too!


Mommy drew this John Deere Tractor freehand...I think I did a decent job :)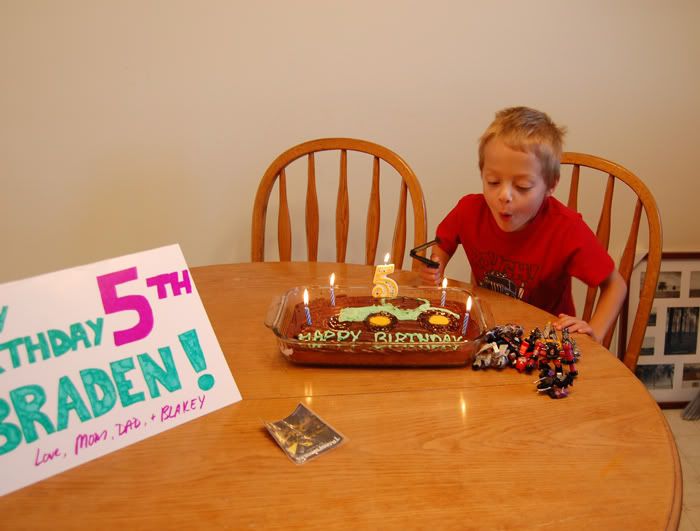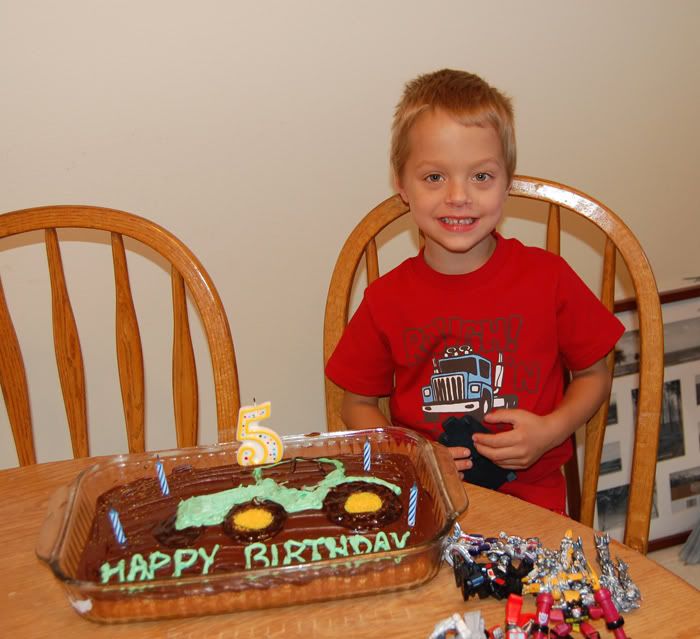 Happy Birthday Braden - hope you had a great day! We love you!!!