Meena C got Braden a cool lego set for his birthday. He used his imagination to build this forklift ALL BY HIMSELF! He was so proud of it! Way to go bubby!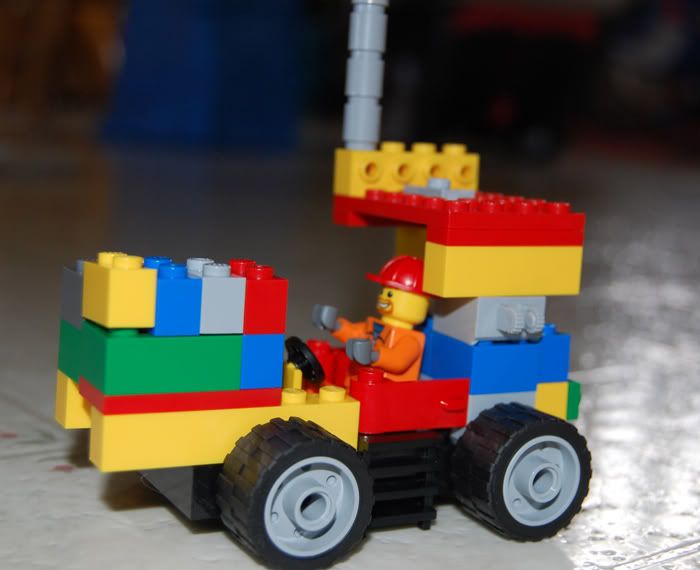 Then we got our first sweet corn of the summer! Braden was a big help in shucking it (knew he was a true Cornhusker :):)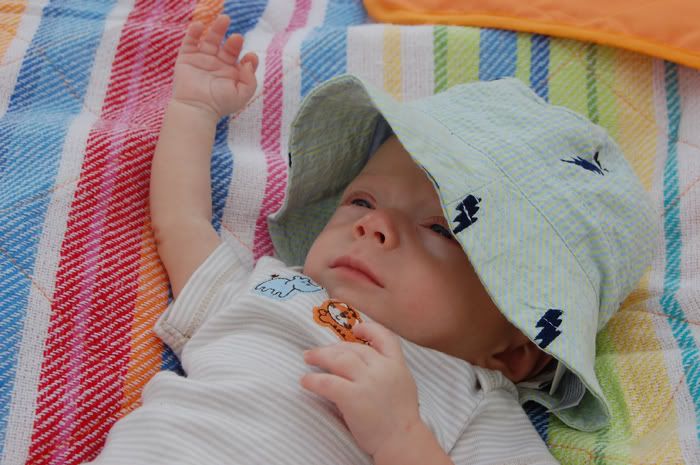 Blake just laid around watching the clouds while we did all the work! Slacker!


Then I caught this cute picture of the boys together...they really do love each other!!