As promised...these are the REALLY muddy pictures! Follow the progression!!!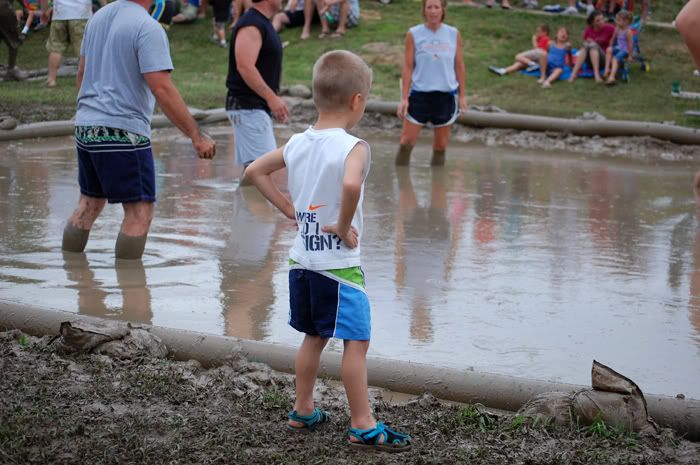 The contemplation...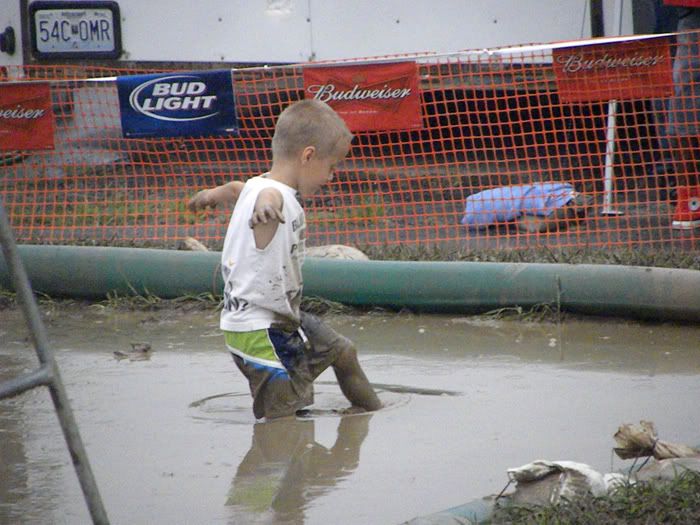 The decision! Oh what a mess...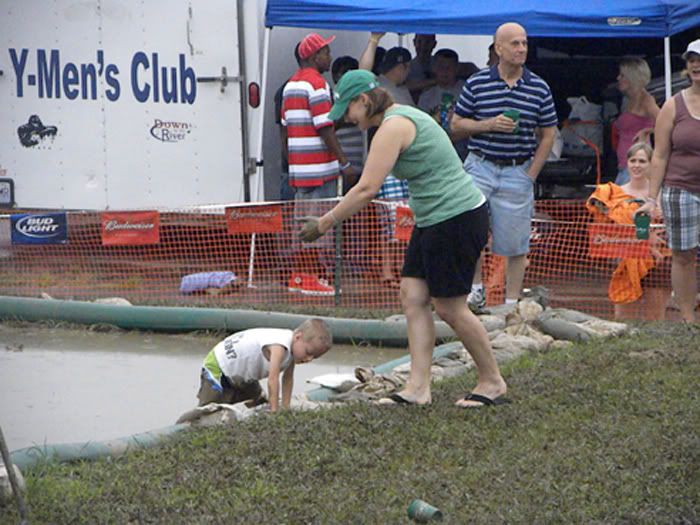 Thank goodness for Aunt Katie...she isn't afraid of a little mud :) She even helped fish his shoe from the mud when it got sucked off his foot!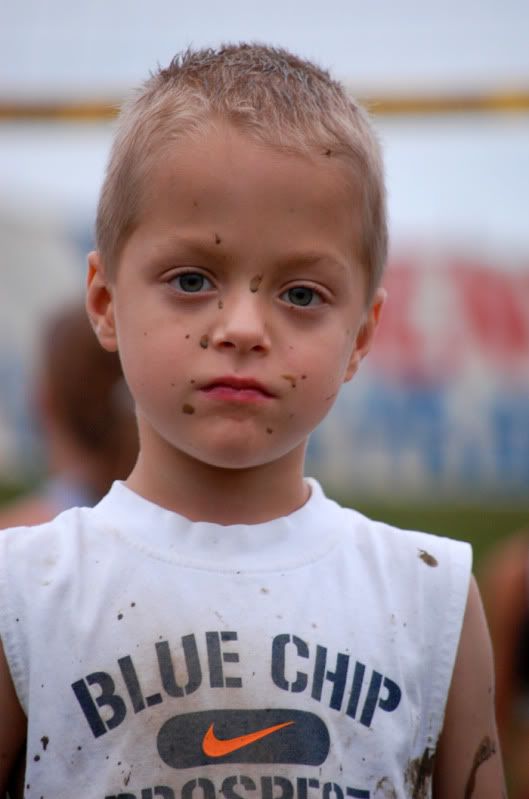 The aftermath...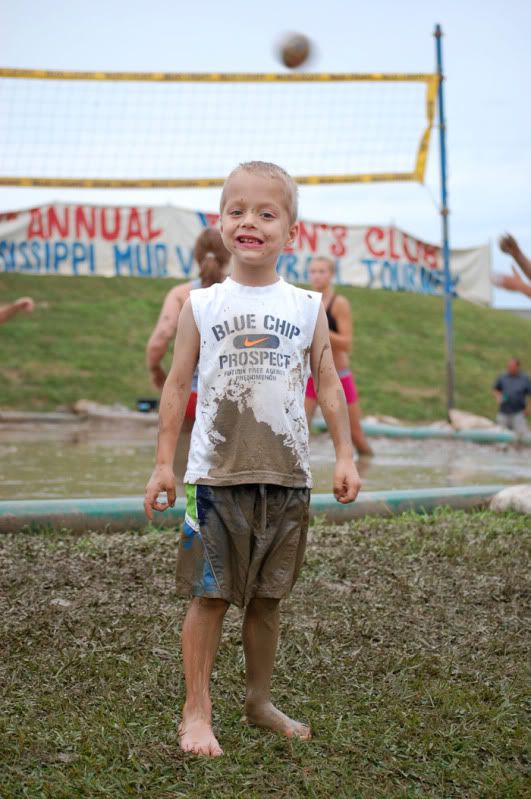 The clean-up (again thank you Aunt Katie!)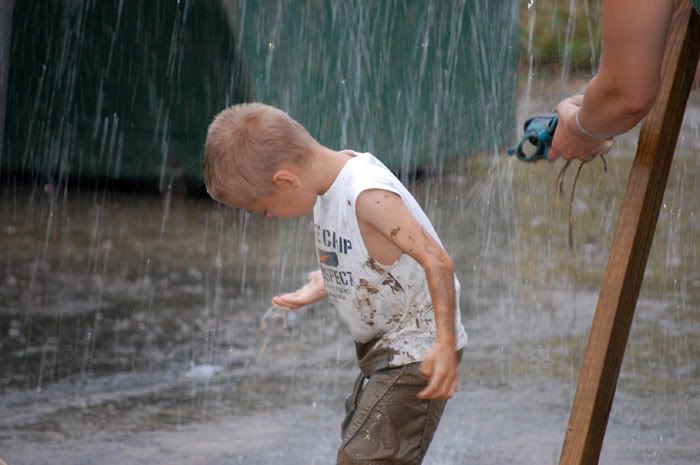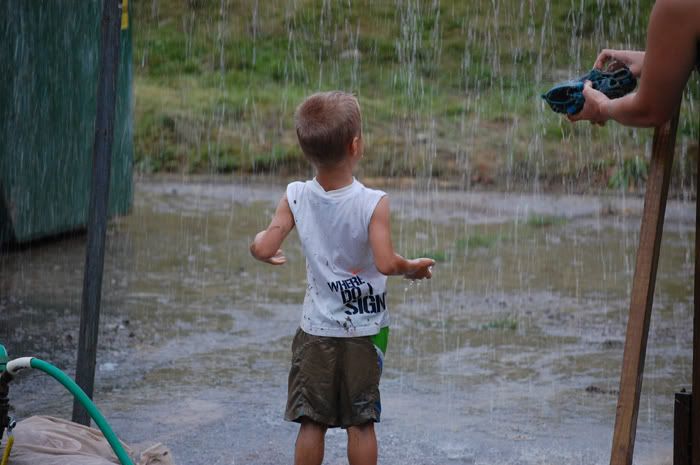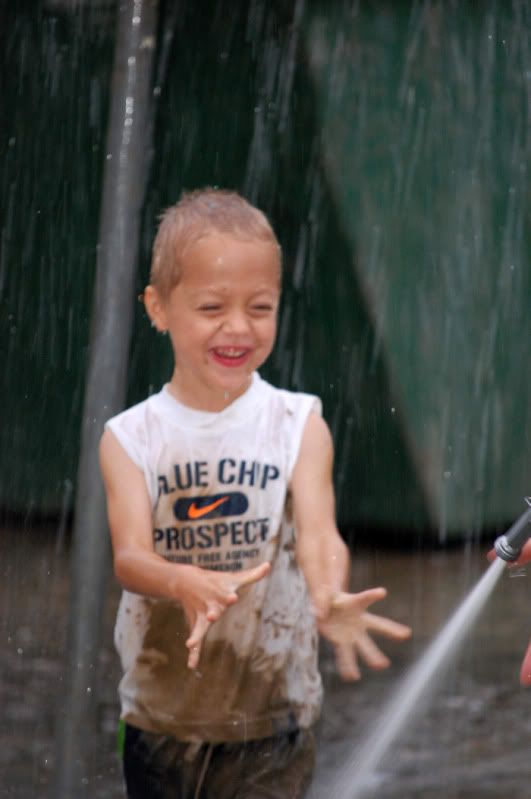 Oh the joys of childhood!!!