Mama went to Maine!!!
My GREAT friend Kate and her family invited a group of us girls to vacation with them at their house in Maine! It was an amazing few days to say the least. It was hard leaving the boys - but I want to say THANK YOU to Chris for encouraging me to go - and for both Meenas for taking care of our boys! Love you!!


Mark and Kate picked me up in Boston - where we had a YUMMY seafood lunch - it was delish (the first of many meals of seafood - but I'm not complaining one bit!) Then we drove up the coast and stopped at this bar called The Black Cow - I felt like I was back home...until I caught the view from the back deck...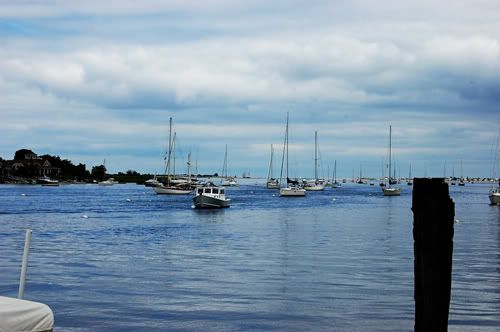 It was so beautiful and relaxing!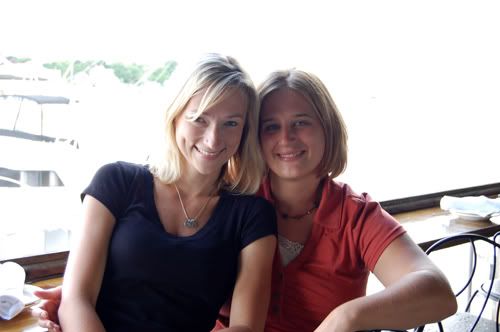 Kate and me - so wish we lived closer together!!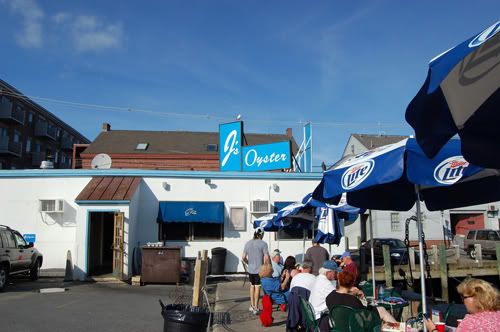 After the Black Cow - we continued up the coast, through New Hampshire and on to Maine (total 90 min drive) Then they asked if it would be ok if they took me to a "dive bar" on the water - um yeah, it was just my kind of place! If you are ever in Portland, Maine go to J's Oysters - the best Lobster Roll I've ever had!!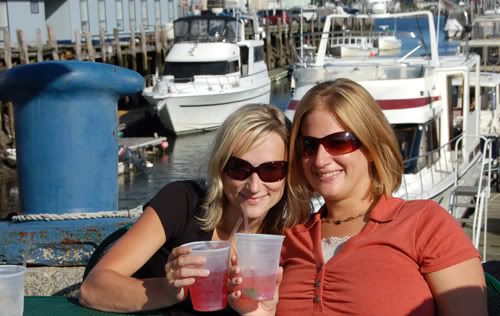 After J's we headed to their home to meet their 3 wonderful children. I've waited over 2 years to meet these three...first Miss Alex - who is one of the most caring big sisters I've ever met - she is such a sweetheart and we hit it right off!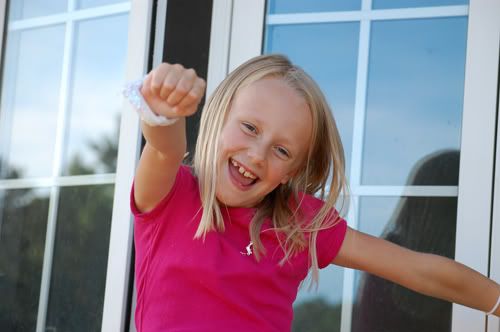 Then Mr. Big (aka Kyle) he (and Braden/Blake) are the reasons that Kate and I met. He is their precious preemie who has dealt with more in his 4.5 years than anyone should ever have to deal with. It was such an honor to meet him. He is too darn cute - and such a sweetie!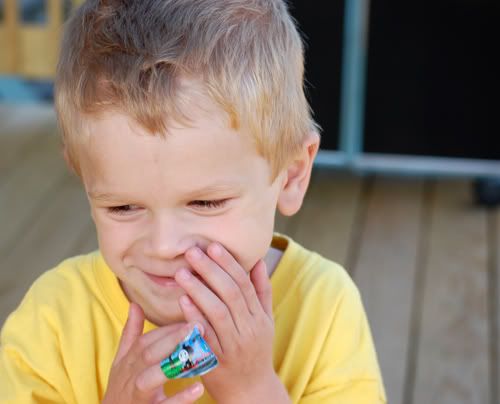 and last but certainly not least - Jack Jack :) He was my snuggle bug all week long!