5 years ago today,
Chris and I brought home our tiny 11 week old baby boy for the very first time!
He had spent his first 77 days in the NICU and was finally ours to keep :)
He came home on oxygen and monitors and medications - but he was OURS!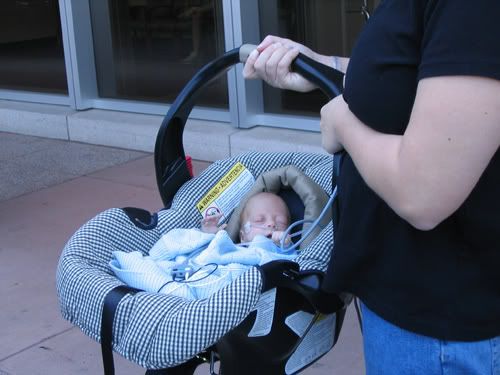 5 years later, we are so proud of who he has become!
He was our first miracle - he still is my inspiration!