After a VERY rainy, chilly, dreary 4th of July we headed downtown for the fireworks...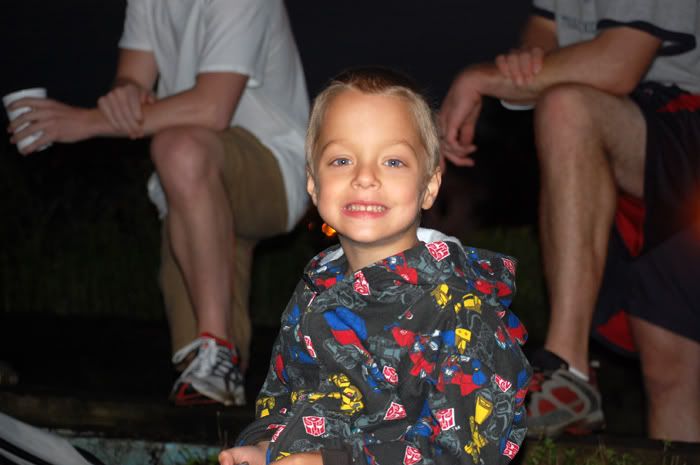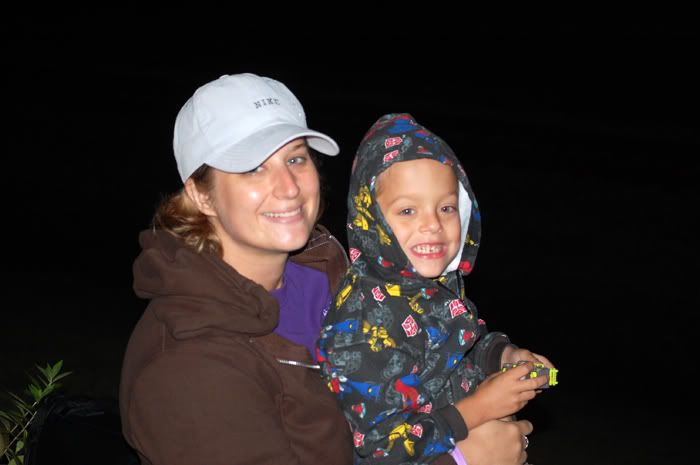 ...and this is what we saw...colorful clouds!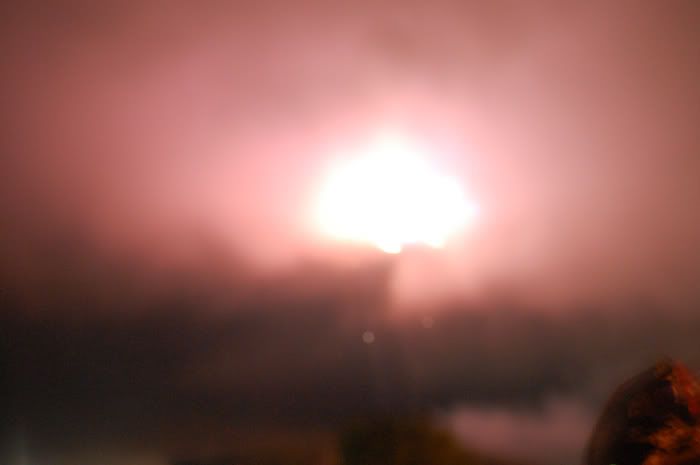 It was very disappointing! The cloud coverage was so low that the fireworks just lit up the clouds...what a bummer! We did convince Braden to leave early and we avoided all the traffic though!