Blake and I headed to Lincoln for a few days while the big boys are gone! Tonight while he was playing on the floor, with all of us watching, he rolled over from his back to his tummy!!! It was pretty fun to witness! Then he immediately rolled back onto his back because he doesn't like tummy time so much :)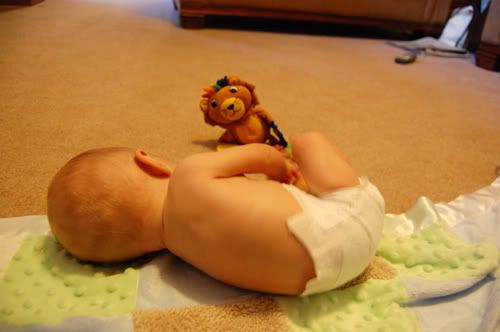 Tonight was 'talking fire' night in Michigan!
Braden and his Meena K!!


Helping to keep the fire going!