After a nice day of relaxing, we all had a night on the town! It was a blast! This is such a great group of women!!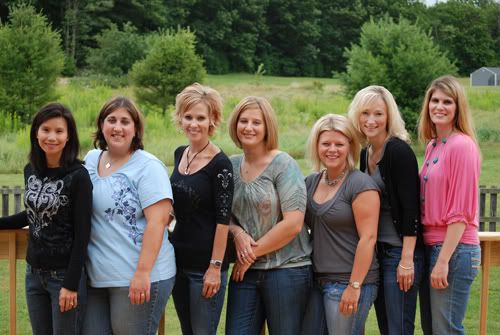 Jaclyn, Kara, Denise, Me, Kelly, Kate & Shonda


Denise and Me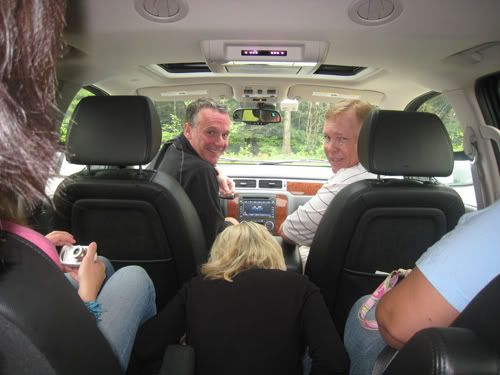 Our chauffeurs for the night - Mark & Jaclyn's husband Billy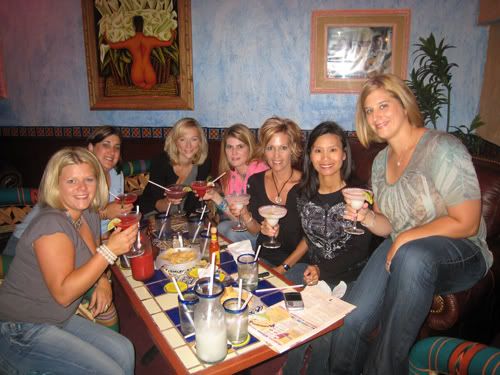 Dinner and Margaritas at Margaritas - hmmm...good name for a restaurant!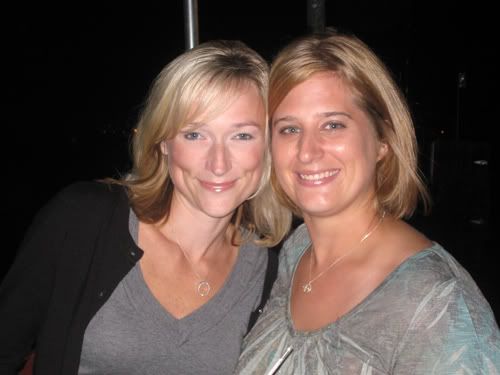 Kate and Me on the Pier


Billy and Mark caught up with us later in the night on the pier!
It was a great night - thanks girls for some great memories!!