The big day!
I still can't believe that my baby brother got married...but he did and here is the proof!
Welcome to the family Katie - I couldn't have picked anyone better for my brother - We love you both!!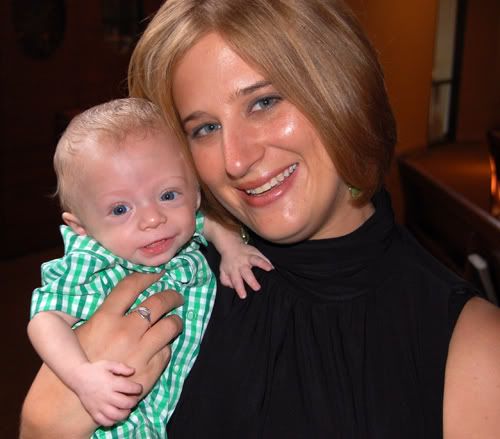 Blake and I before the ceremony!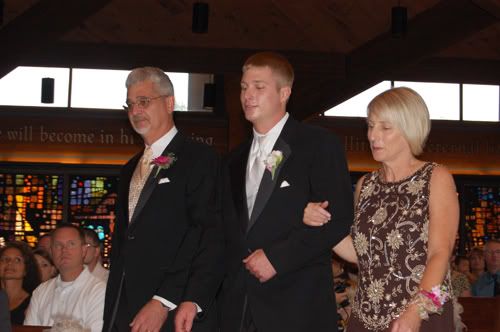 Matt walking my parents down the aisle!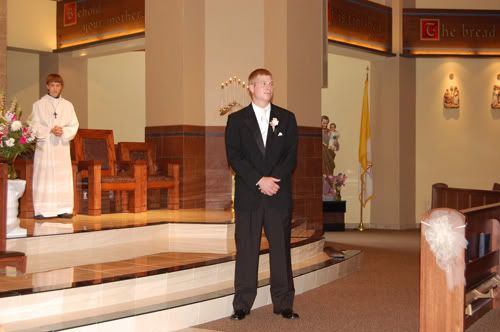 Waiting for his bride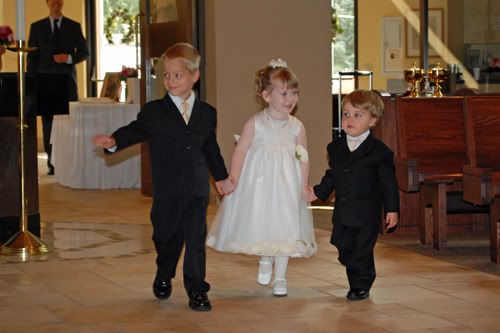 Oh man did these kids steal the show! They were so stinking cute and did so well! Notice Braden waving to his fans like he does this all the time!

Katie and her daddy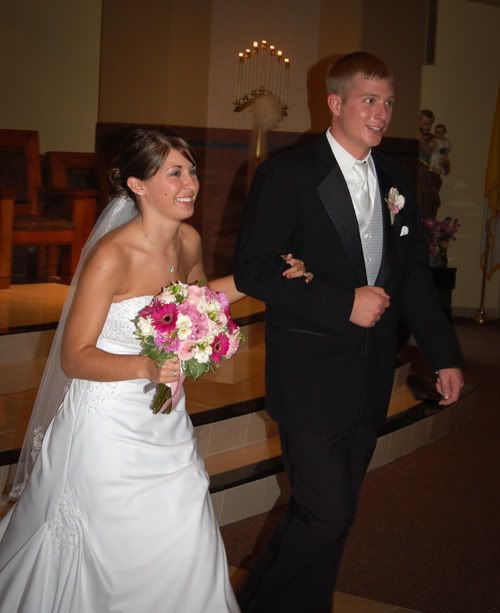 The new Mr. & Mrs!